First Place goes to
lorifury
!

Congrats!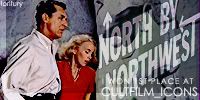 Second Place goes to
effie_blaze
!

Congrats!
Third Place goes to
aladriana
!

Congrats!
And Mod's Choice goes to
flarn_chef
!

Congrats!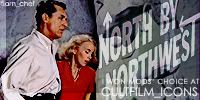 Sorry, I'm rushing through a bit. No time for banter!
We were initally going to feature
Grindhouse
for you guys, but caps were of sad quality. I know. I am sad, too. Have some Coen Bros. instead!
Caps come courtesy of
the_grynne
for Miller's Crossing and
roniabirk
for Raising Arizona.
MILLER'S CROSSING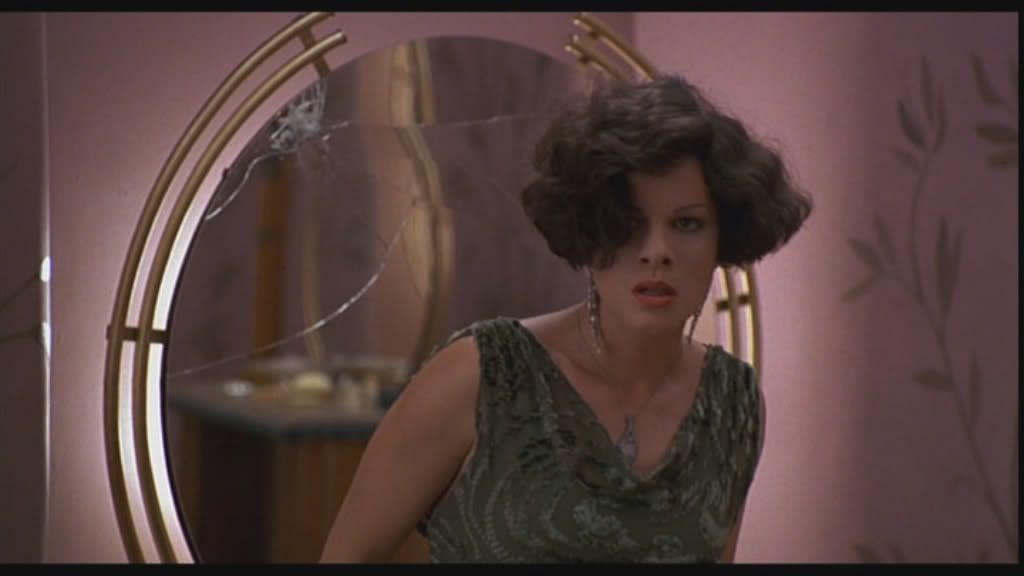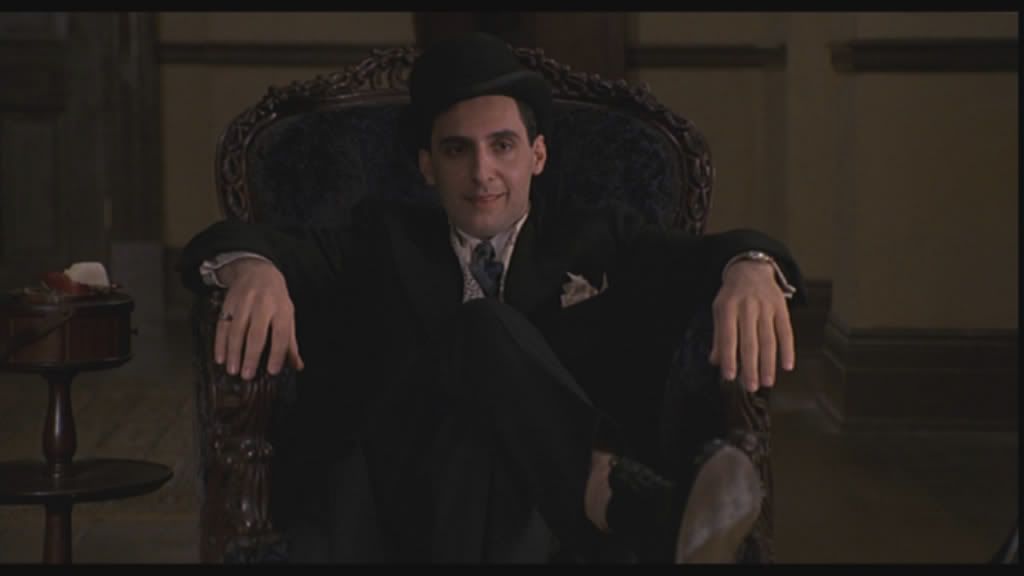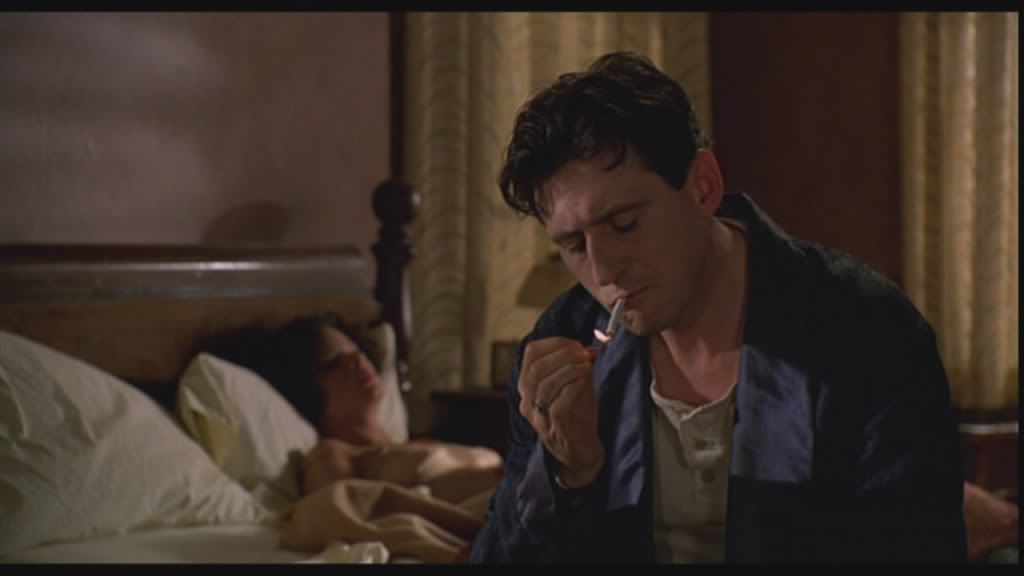 RAISING ARIZONA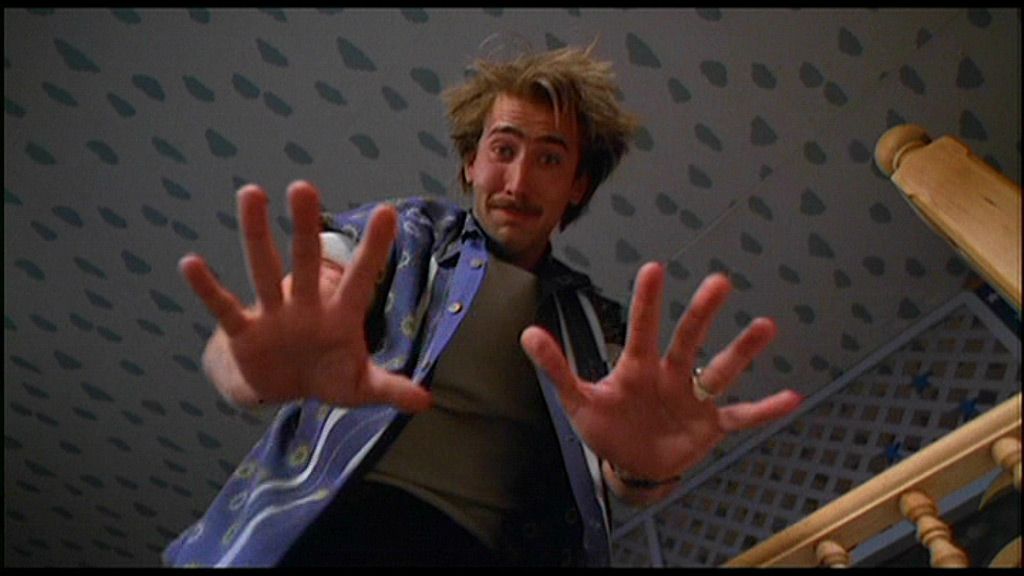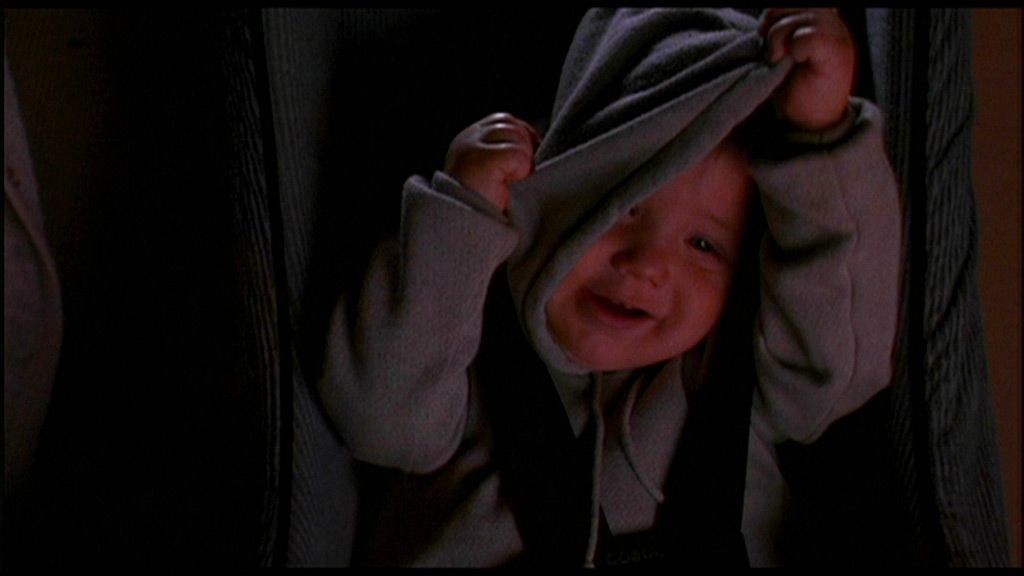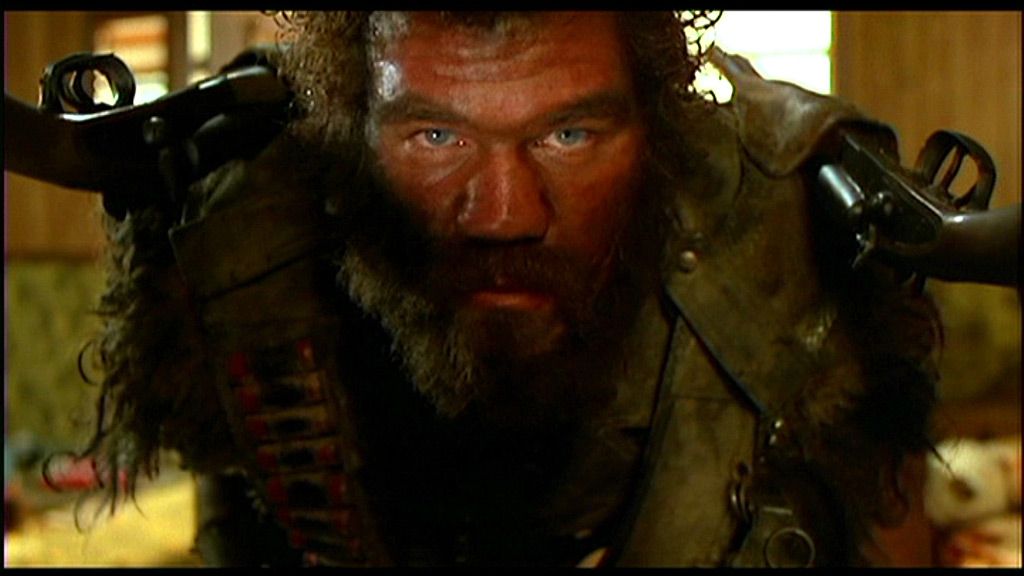 Two categories, one category for each movie. One icon per category, for a total of two icons. Get it? Got it? Good. All entries due by Friday, April 21, 7pm EST. Have fun!
Er, I sort of forgot! Sorry!
Current Music:

Scissors for Lefty - Mama, Your Boys Will Find A Home